©Copyright FINISH LINE PROS. All rights reserved.

Now Powered By:

Lee Timing LLC was formally established in 2008 by long-time runners, race volunteers, and race directors David & Rhonda Lee. From the beginning we had two goals in mind: to provide services that help races run smoothly for the race organizers; and to organize running events that exceed the expectations of every participant.

Although Lee Timing LLC formally ended its operations in 2014, Finish Line Pros builds upon this success while scaling down at the same time. Our rebranded timing business was created to provide expert services to a small number of events each year, assuring you that you'll always get our "A" team, and that we'll deliver on our promises. We look forward to serving you.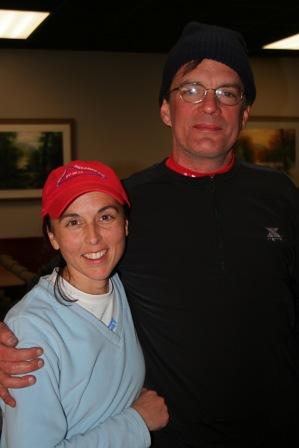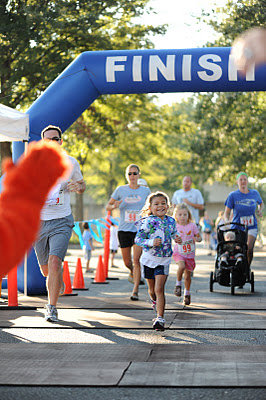 Starting with a small client base (two races!) we grew over the years to become the leading timing services provider in western North Carolina, counting among our clients some of the area's most successful events, including The Bear 5 Mile Run, Peak to Creek Marathon, Grandfather Mountain Marathon, The Scream! Half Marathon, and many, many more.